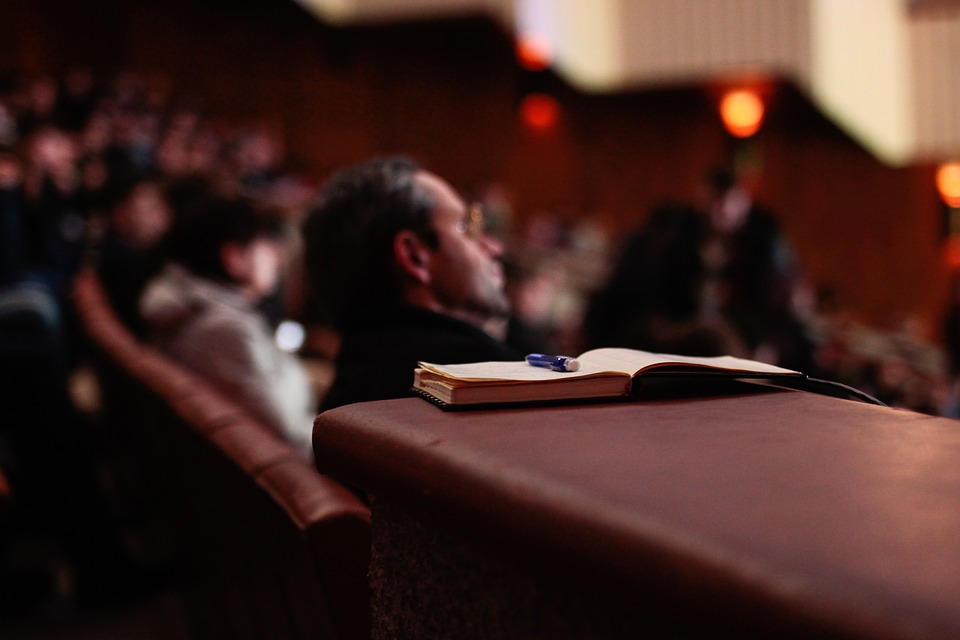 Planning for an Out of Town Business Meetup? Come to Hotel Coral
Corporate meeting and business trips require prime locations with high end amenities. People of Kolkata prefer Digha for every small family or business trip. If you are searching for the best place for your next business trip and corporate meeting, then you have ended up at the right place.
Location
Hotel Coral Digha is situated at a stone's throw distance from New Digha Sea beach. Here you can actually smell the sea from your room! All our rooms have sea view. Just few steps from our reception and you are just in midst of the marine ecstasy.
Only 9 minutes walking distance from the beautiful Amaravati park and 10 minutes away from the railway station which makes it very accessible for a corporate meeting or a business trip. Other great sea sight options are nearby and also we offer wonderful packages for officers.
Hassle Free Booking
Now you can book hotel coral online for corporate meeting in Digha. It is not necessary that all good things will come with heavy price tags. We have different kinds of rooms with different price rates. Choose any of them according to your needs and duration of stay. Advanced hotel booking facilities are available for Hotel Coral in Digha at our website with 100% clarity and there's no hidden charges or conditions. Just make sure you plan it a little early as per your requirements.
Everything That Cost Almost Nothing
The best attractions are our beach themed pools and colossal animal sculptures. Our beautiful garden of exotic flower species. The 92 seater seminar hall is available to cater to your corporate meeting requirements. Fully sound proofed and Wi-Fi enabled interior strikes the perfect chord. Spacious rooms with all kinds of luxurious amenities are here to make your day even better.
We at Hotel Coral Digha welcome you to rediscover tourism in Digha.