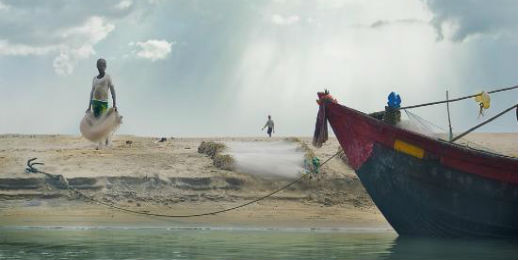 Explore Some Virgin Beach Near Digha with Hotel Coral
In this blog we will discuss about some Virgin Beach Near Digha which is one of the most …In Baleswar district of Odisha, lies a unseen place named Talsari Beach. The name is derived from the two words Tala meaning Palm and Sari/Sarani meaning row. The word Tala also means rhythm, which can be found in the sea waves lapping against the vast shore.
In the recent times, tourism in digha is increasing at a fast pace and just 10 Km away from Digha you will find this virgin beach. Pure, calm and presented with spectacular seascape, Talsari beach is one the most popular sightseeing place in digha after Mandarmoni & Tajpur. There are many secret beaches around the world, beaches which are beyond the reach of public glare, beaches that refresh our mind and senses, beaches that are just pure and gleam. Talasari is one such place which you must not skip. This virgin beach has calm waves and covered with palm trees, coconut trees, and cashew trees. Talsari is known to be the last beach on the north eastern coast of India.
Why Talsari is More Then Just a Virgin Beach?
Apart from being a sea beach, Talasari is also popular for Subornorekha river which flows to merge into the Bay of Bengal. Untouched by bothersome tourist rush and pollution, Talsari is a great escapade. All you can do here is sit back and let the seamless waves and the lovely breeze calm your soul. You will also find amazing sea food around the beach, bike rides and some green coconut water to quench your thirst.
The people around the Talasari beach relish rice, meat, chicken, fish and other sea foods which are most popular here. So when your soul is yelling to renew the tired parts and you are seeking an undisturbed spot to have a peaceful time this is exactly where you should visit. While accommodation in digha isn't an issue, if you are looking to relax, have a great time, and enjoy all the good amenities, come to Hotel Coral Digha. We have the best accommodation and even better service. Enjoy the sightseeing in Digha with Hotel Coral – Among Top Digha Hotels and make your holiday among most loved one.