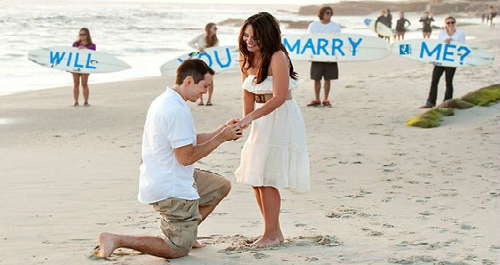 Planning to propose her? Plan a Digha trip together
Planning to propose the women of your dream? Plan a Digha trip together. When you decide to take the next step in your life, make sure it's special and memorable. It's a precious moment that you'll remember all through your life. So do not compromise and choose the perfect location for proposal. You remember things of by gone days as pictures or snapshots and do not shy away from making it grand.
Imagine you and your lady in the midst of beautiful sunset in the sea beach of Digha and you bring out a beautiful ring that you have chosen for her. Yes, she will definitely be spellbound with your gesture. Trust us, location does matter. A perfect location would obviously cast its own spell. As one of the luxury hotel in Digha, we would give you more reasons visit Digha.
Why you should Plan a Digha trip together?
There are many reasons for choosing Digha to be a perfect destination to propose your girl. One of the biggest reason is the place itself. It's a beautiful landscape which has its own romantic aura and no other place near Kolkata can beat that.
The next best reason is its proximity from Kolkata. Its very near to Kolkata and you can take a small weekend trip to plan this proposal. Its also very much within your budget. You can easily access this place.
Another big reason is that, it has some exotic luxurious hotels, like Hotel Coral Digha which can make some exclusive arrangements for this special day of your life. Digha Hotels are basically known from amazing hospitality and cuisine.
Last but not the least, nothing can beat the feeling of planning a proposal in wide open air, beside the sea shore. Its a gesture that can change your life and stay in your heart for the rest of your life.
So if you are in that phase of your life where you have already met the girl of your dream and planning for that one special moment, Digha is the place where you should be. Being of the premium Digha Hotel, we would be happy to welcome you and help you to make this lifetime memory.